NAVIGATE LIFE BETTER, EVOLVE FASTER!
e-courses + private 1 on 1 coaching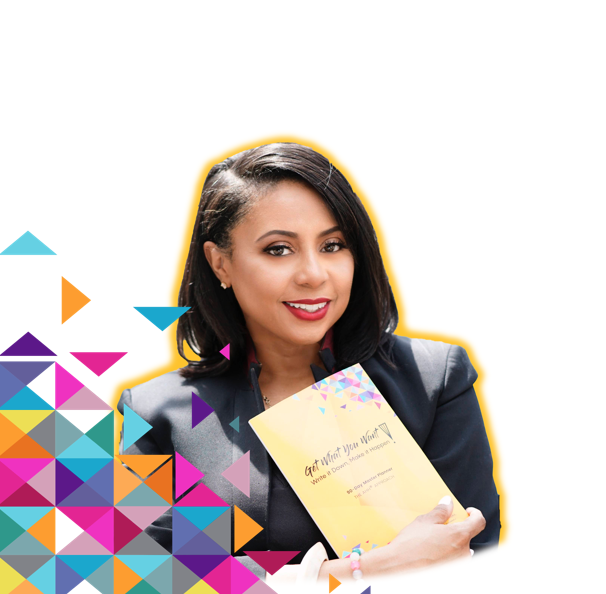 Hi, I'm PHYLENCIA "PT" TAYLOR
CERTIFIED LIFE + GOAL COACH
EVOLUTION AGENT
M.A. COMMUNICATION
"I help women follow their bliss to create the life they really want." ~PT, Creator of Evolving Beauty Life+ Goal Practice
PT spent over a decade working in the Government, with Award-Wining Agencies, in the Entertainment Industry, Fortune 500 companies, and as an Adjunct Professor before transforming her career aligned with her purpose; as an Edupreneur and Certified Life Coach. Leveraging her marketing expertise; leading strong teams to over achieve. 
PT created Evolving Beauty Life + Goal Coaching Practice, infused with mindfulness, as a space to create her life work. We're all Evolving Beauties, changing + growing as women daily. Evolving Beauty helps women navigate life better, to evolve faster through private coaching, e-courses, workshops and books.
PT holds a M.A. in Communication and is a Certified Life + Goal Coach. She lives in USA with her family.
SPECIAL NOTE:
*This Course has a Required Text, Purchase Here.
* Private 1 on 1 Coaching Available Per Course Step
FEATURED COURSE
CRYSTALIZE YOUR AIMS
with POWER MODULE
Identity Edification + #BLM
Additional private 1 on 1 Coaching Available per Step.